RNMA
Internet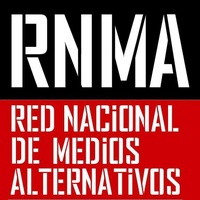 Location: Ciudad de Buenos Aires, Ciudad Autónoma de Buenos Aires, Argentina
Description: La radio de la RNMA es una herramienta de difusión de la producción propia de la red. El Enredando Las Mañanas y el Panorama Informativo, son las producciones colectivas y federales, de las cuales participan medios de cada provincia.
---
Radio shows schedule
If you notice that the schedule is incorrect, you can help us. More information here.
comments provided by